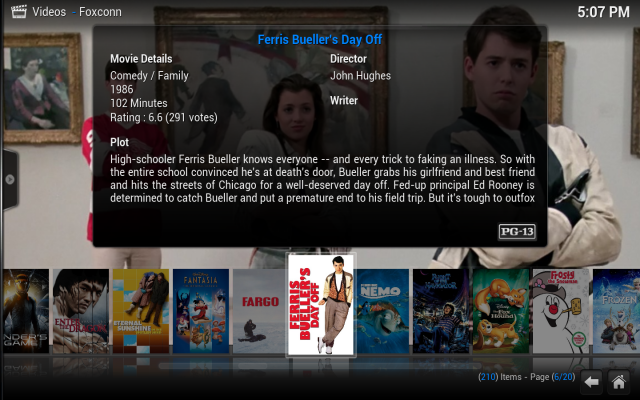 5 people have been arrest in early morning raids by the UK police for selling modified Kodi TV boxes that are able to stream subscription content for free.
The arrests in Greater Manchester and North Wales saw the suspects taken in for questioning suspected of netting around £250,000 from sales of the modified Kodi TV boxes.
The arrests were coordinated with FACT (Federation Against Copyright Theft) and a spokesman for them said "Set-top boxes loaded with apps and add-ons allowing access to copyright infringing material are very much illegal and anyone involved in selling these boxes should not be surprised to receive a knock on the door"
Kodi is free open source software that allows you turn a computer or set-top box into a media centre to store and stream content from your own network or the internet. It was developed for the original Microsoft Xbox console and used to be called XBMC, it is now available for several Operating systems including Windows, Mac OS, Linux and Android. The Kodi software itself is perfectly legal to own and to use but it can be modified with third-party apps that allow it to receive copyrighted content such as movies or Premiership football without paying for a subscription. It is the sale of these "fully loaded" Kodi TV boxes with the plugins pre-installed that has caused these arrests.