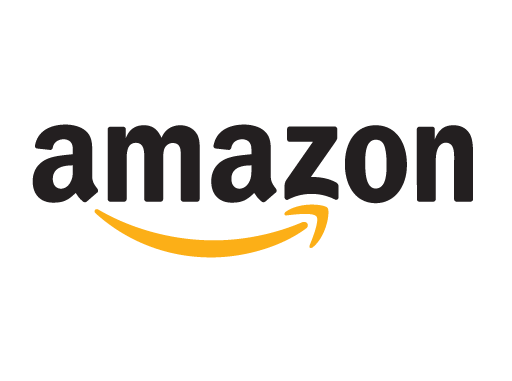 Online retail giant bans the sale of boxes 'fully loaded' Android TV boxes
Amazon has updated it's terms and conditions for its sellers to specifically forbid the sale of devices which promote suggest or facilitate the unauthorised access to digital media. The updated T&Cs also say that any seller that is found breaching the rule will have their account suspended and any stock of equipment breaching the rule destroyed, with no financial reimbursement.
The sale of 'fully loaded' Android TV boxes, which allow people to watch subscription services without having paid for a subscription, have never official been allowed by Amazon. It is now clear in these updated rules on Amazon it will no longer be overlooked.
Installing and selling Android TV boxes with Kodi software is perfectly legal. It is the add-on plugins such a Navi-X which agregate streams – often for subscription services – that are a grey area legally. Court cases in both the UK and Netherlands are trying to set a precident on whether selling these devices is illegal.
Although Amazon have introduced this ban on its website there are still few listings that appear to offer fully loaded boxes. And ebay the other major online market place has yet to stop it's users selling these boxes. A search of local classified adverts will usually find ads with people willing to sell you a fully loaded box or install the software for you. It is also easy enough to add the plugins to a Kodi yourself with just a bit of Google searching.
I am sure this Amazon rule will reduce the sale of Android TV boxes for illegal purposes but it will take more websites to get onboard (ebay) before the the sales are really reduced.