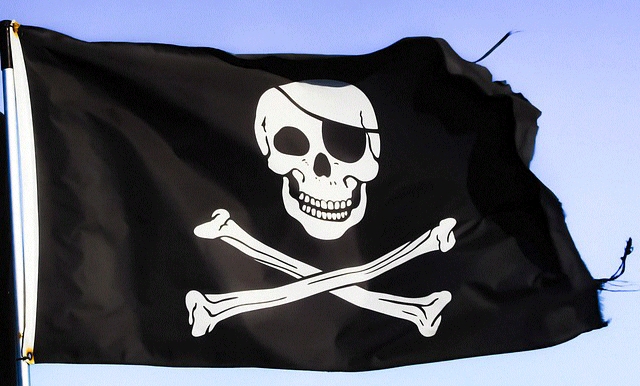 From today Australian ISP have 15 days to block access to torrent sites after the federal court ruling. The case was brought to court by media companies Foxtel and Village Roadshow.
The sites that the court has ordered to be blocked are The Pirate Bay, Torrentz, TorrentHound, IsoHunt and SolarMovie. The Pirate Bay the oldest of the torrent sites has been running since 2003 despite many attempts to shut it down including one in 2008 which saw the co-founders appear in court and given jail time and large fines the site keeps coming back and due to the way the site is structured with cloud hosting in multiple countries it's easy for them to pop up again on new servers and with a new domain within a short time.
The court in Australia has left it up to the ISPs to decide how to proceed in blocking the website but if it is anything like the blocking they did in the UK there will be many ways around the blocks for Aussies who still want to download torrents from these websites.