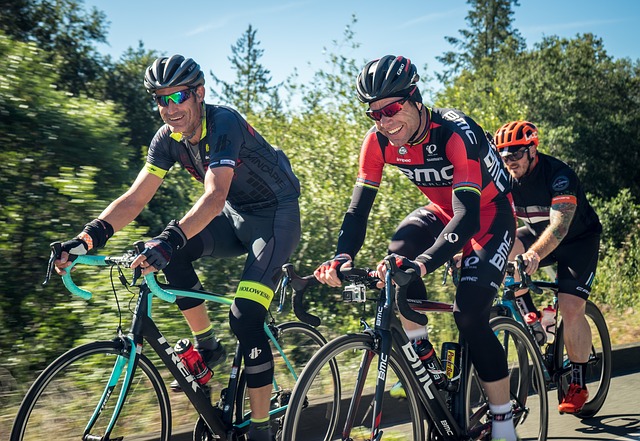 Here is an interesting article from Bryton Sports about two new top-tier cycling computers they showed off at Interbike 2016
Available for purchase in fall 2016, the Rider 530 allows a rider to create routes on the device in three ways: on the Bryton App, from the on-device history and popular third-party sites, such as Singletracks.com. This means a rider can now get turn-by-turn directions from trusted sources when using the Bryton App. The App, which launched May 2016 and is available for iOS and Android, makes viewing and tracking progress, graphical analysis and sharing routes on social media simple and quick.

The digital compass and 12 customizable data grids displayed on the 2.6" waterproof screen are easily read. A rider can choose which data they would like to have displayed on the screen from the Rider 530's 72 functions, such as: a map of the route, ANT+ auto sensor to pair with a power meter, heart rate sensor, altimeter, distance, calories, auto start/stop, laps, and incoming calls and texts supported via Bluetooth 4.0.

The 530, which has an MSRP of $179.95, also maximizes training by offering customizable workouts across seven different aerobic zones and offers Follow Track, a feature which helps a rider plan any ride anywhere in the world with maximized bicycle safety and enjoyment paramount.
Read the full article here