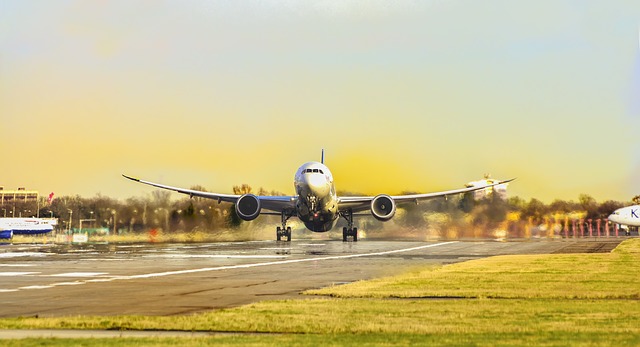 Security information for London Heathrow found on a USB memory drive on the street
Heathrow airport have launched an investigation after it was revealed that a memory stick containing over 174 security documents was found by a member of the public while walking down the pavement in West London.
The story was reported by the Sunday Mirror Newspaper reveals how the documents were marked as restricted but were NOT password protected and could be read. They contained information such as maps detailing the locations of security cameras, information on what ID is required to access restricted areas, locations of maintenance tunnels and even details of the security measures used to protect the Queen.
This data breach is hugely embarrassing for Heathrow as this information could make it easier for terrorists to launch a attack and yet it was found readily on the street,especially as the UK terror threat level still remains high.
It is not know at this point whether the data on the USB drive that was found was stolen from the Heathrow computers or if it had been copied onto the memory stick by an employee and then the USB drive subsequently lost. Either way it bring up questions on how Heathrow manages their security as it should not be that easy for someone to be able to take this sensitive data outside the security of the airport without being detected.
Although the member of the public handed in the USB drive after discovering it contained the sensitive data it is not know whether it had been copied to another device before being found and there is the possibility that other copies of it remain in the wild and could end up on the internet or in the hands of terrorists.