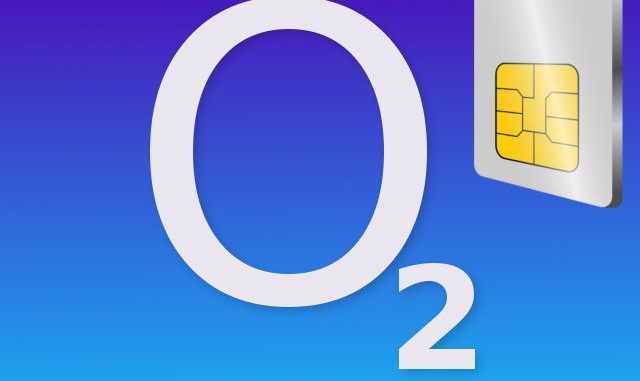 Mobile phone network operator O2 is to end roaming charges from 15 June
O2 customers can after the 15th June use their inclusive minutes throughout all European countries at no extra costs the network operator has announced on it's blog
O2 customers who are on a pay monthly or business plan can also use their inclusive minutes in Guernsey, Isle of Man, Jersey, Monaco and Switzerland at no extra costs. Pay-as-you go customers do have to still pay extra in these locations at the standard European rate.
Although it may appear that this is being offered by O2 as an incentive to gain or retain customers they would have to offer free European roaming anyway due to a new European wide abolition of such fees due to come in later this year. Also rival networks EE, Vodafone and Three have already anounced their scrapage of euro roaming fees so O2 are actually paying catch-up.
Of course when the U.K leaves the European Union in 2 years time they could re-introduce roaming fees for British customers going to Europe as they still do charge roaming fees for other no-EU destinations. I doubt they will go down this route though as it would be difficult to get passed customers, especially if their competitors did not re-introduce roaming charges.
It is not just call time that customers can now use, one area that can often costs the most is using data while roaming but the change also allows O2 customers to use all of their included data while abroad. So no more searching around to try and find a WiFi hotspot to check your Whatsapp messages or upload some holiday snaps to Facebook.
Customer of O2 do not need to do anything to take advantage of this offer as it will start automatically from the 15th June but it you are traveling before that date I would call customer services and see if they are willing to come to some deal before you travel.
List of the European countries covered are Austria, Azores, Belgium, Bulgaria, Canary Islands, Croatia, Cyprus, Czech Republic, Denmark, Estonia, Finland, France, French Guiana, Germany, Gibraltar (UK), Greece, Guadeloupe, Hungary, Iceland, Ireland, Italy, Latvia, Liechtenstein, Lithuania, Luxembourg, Madeira, Malta, Martinique, Norway, Poland, Portugal, Reunion Islands, Romania, Saint Barthelemy, Saint Martin (French), San Marino, Slovakia, Slovenia, Spain, Sweden, The Netherlands and Vatican City.