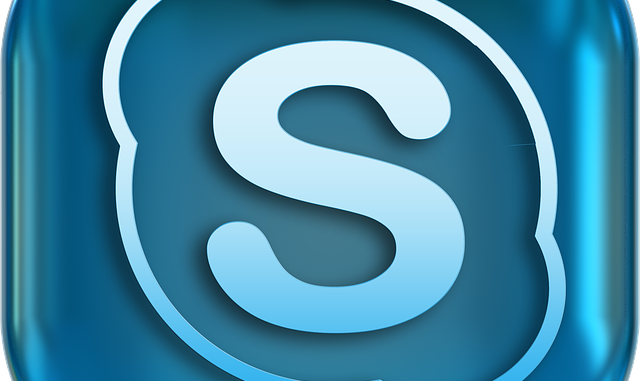 Microsoft the owners of Skype have stopped supporting a lot of older software and hardware based phones
Users of some older versions of Skype or that used hardware Skype phones found them unable to make or receive calls this week as Microsoft had withdrawn the Skypekit service which allowed third party devices to connect to Skype. Microsoft announced back in 2013 that support for Skypekit would be withdrawn stating "because it does not deliver a consistent Skype customer experience or support our cross-platform application-development efforts" but finally turned off the service this month.
Many hardware landline phones – from manufacturers such as Belkin and RTX – allow Skype calling and their users were unaware of the changes that Microsoft were making until their phones stopped working. This has resulted in over 200 post in the Skype support forums. Many of these hardware Skype phones are still for sale on marketplaces such as ebay and Amazon and unsuspecting customers may have bought one recently to find it has just stopped working.
Skype no longer supported on these devices
It not just these hardware based phones that have been hit, many smart TV's came with Skype apps installed which no longer work. Microsoft have an official list of devices no longer supported
Android 4.0.2 and lower
Blackberry OS 7.1 and lower
iOS 7 and lower
Mac OS X 10.8 and lower
Skype landline phones, cordless DECT phones, and analog telephone adapters (ATA)
Note: Skype phones, and adapters may still be available to purchase through third party retailers, but are no longer supported
Skype mobile for Verizon
Skype on 3
Skype on Telkomsel
Skype on TV
Symbian OS
Windows10 task-based app
Windows Phone 8.1 and lower
Windows RT
Although devices on this list may not be supported by Microsoft it is not clear from the information on the Skype website whether that means that they won't work at all or just some functionality that is in the newer Skype software won't be available. It is interesting to see that even Microsoft own operating systems from fairly recently -Windows phone 8.1 and Windows RT – are no longer supported. Although this is probably down to the fact sales for devices with these versions of Windows was pretty poor and many users will have upgraded.
Users of unsupported platforms can use the web based Skype app as long as they use a modern browser (Firefox, Chrome, Edge or Safari) but at the moment only the desktop versions of these browsers are supported which means that mobile, tablet and smart TV Skype users will have to look for an alternative service or upgrade to a supported platform.
Microsoft make no mention of whether they will allow people who use one of the hardware based Skype phones to redirect or port their phone number to another voice over IP (VOIP) service, but if you have already paid up front for the lease of a number you should be able to get your money back by calling their customer services.
This unfortunate set of circumstances have come about because Skype uses none standard proprietary protocols which Microsoft can make changes to at any time causing third party equipment and apps to stop working. Our advice to anyone who has been affected and wants to use a future proof service which allows them to make cheap or free calls over the internet is to switch to another VOIP service that uses the industry standard SIP protocol which is supported by many manufacturers and devices.