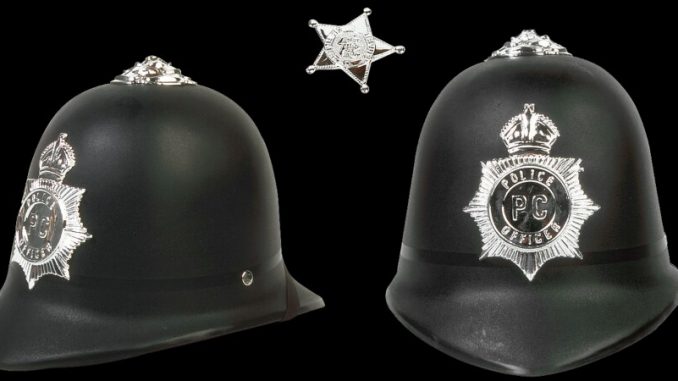 A UK female police community support officer used the police computers to look up confidential information about a man she had an affair with. PCSO Lara Gaunt from Leeds in West Yorkshire had been working for the police for nine years when she accessed the Police national computers to look at information about a rape suspect who was an ex lover. She also was accused if attempting to buy drugs. She pleaded guilty to the drug charges and to gaining unauthorised access to a computer system at a court hearing in Leeds and was given 6 months imprisonment suspended for 1 year.
Prosecutor Richard Holland, said that one of the offences related to a sexual relationship she had with a known offender. when she used the police computer system to obtain information about a rape investigation after the man had been arrested.
Defence lawyer Adam Walker, said: "She became slack and just fell in to the bad habit of going to the computer to satisfy her curiosity in this case."
The police community support officer is now 4 months pregnant and has been suspended from the force.