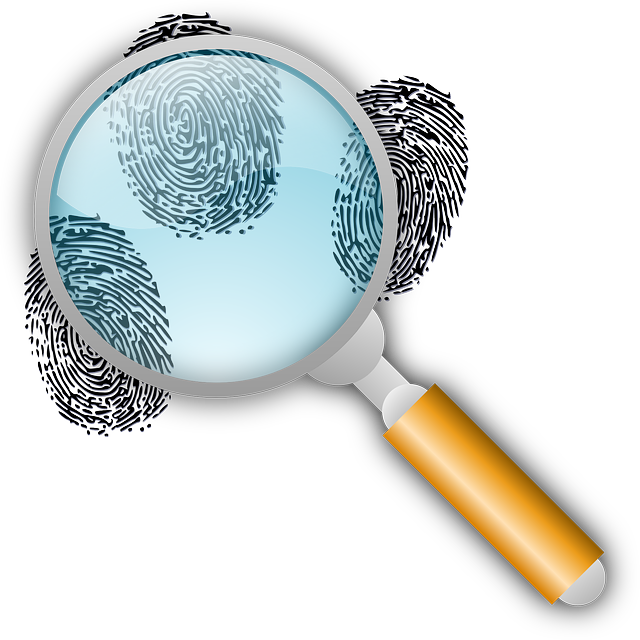 NEWARK, N.J. –  Nine people were charged in two indictments unsealed today in Brooklyn, New York, and Newark federal court with an  international scheme to hack into three business newswires and steal yet-to-be published press releases containing non-public financial information that was then used to make trades that allegedly generated approximately $30 million in illegal profits.
U.S. Attorney Paul J. Fishman, District of New Jersey, and Acting U.S. Attorney Kelly T. Currie, Eastern District of New York, announced the indictments today, along with U.S. Secretary of Homeland Security Jeh Johnson; U.S. Secret Service Director Joseph P. Clancy; FBI Assistant Director-in-Charge Diego Rodriguez, New York Field Office; and U.S. Securities Exchange Commission (SEC) Chair Mary Jo White.  The SEC also unsealed a civil complaint today charging the nine indicted defendants and several other individuals and entities.
The indictments unsealed today charge the defendants with hacking into the newswires and stealing confidential information about companies traded on the NASDAQ and NYSE in what is the largest scheme of its kind ever prosecuted.  The defendants allegedly stole approximately 150,000 confidential press releases from the servers of the newswire companies.  They then traded ahead of more than 800 stolen press releases before their public release, generating millions of dollars in illegal profits.
"The defendants were a well-organized group that allegedly robbed the newswire companies and their clients and cheated the securities markets and the investing public by engaging in an unprecedented hacking and trading scheme," U.S. Attorney Fishman said.  "The defendants launched a series of sophisticated and relentless cyber attacks against three major newswire companies, stole highly confidential information and used to enrich themselves at the expense of public companies and their shareholders."
"As alleged, the defendants and their co-conspirators formed an alliance of hackers and securities industry professionals to systematically steal valuable inside information and profit by trading ahead of authorized disclosures to the investing public," stated Acting United States Attorney Currie.  "Today's sweeping indictments are the result of a cutting edge investigation by law enforcement to combat twenty-first century criminal schemes."
"Today's announcement is a testament to the countless hours of hard work and dedication by law enforcement and other personnel across government, including the Secret Service investigative team.  In today's day and age, criminals are using computers instead of guns to steal money and threaten the safety and security of our cyber networks," Secretary Johnson said.  "In matters of cybersecurity, the Department of Homeland Security has a major law enforcement role, and our work to counter cyber threats is a critical priority for the Secret Service because of the substantial threat it poses to this nation's financial infrastructure."
The 23-count District of New Jersey indictment charges five defendants – Ivan Turchynov, 27; Oleksandr Ieremenko, 24; and Pavel Dubovoy, 32; all of Ukraine, and Arkadiy Dubovoy, 51, and Igor Dubovoy, 28, of Alpharetta, Georgia – with wire fraud conspiracy, securities fraud conspiracy, wire fraud, securities fraud, and money laundering conspiracy.  Turchynov and Ieremenko are additionally charged with computer fraud conspiracy, computer fraud, and aggravated identity theft.
The Eastern District of New York indictment charges four defendants: Vitaly Korchevsky, 50, of Glen Mills, Pennsylvania; Vladislav Khalupsky, 45, of Brooklyn, New York; and Odessa, Ukraine; Leonid Momotok, 47, of Suwanee, Georgia; and Alexander Garkusha, 47, of Cummings and Alpharetta, Georgia, with wire fraud conspiracy, securities fraud conspiracy, securities fraud, and money laundering conspiracy.
Earlier today, the government seized 17 bank and brokerage accounts containing more than $6.5 million of alleged criminal proceeds.  The government also took steps to restrain 12 properties, a shopping center located in Pennsylvania, an apartment building located in Georgia, and a houseboat, all worth more than $5.5 million.
Read the full article here