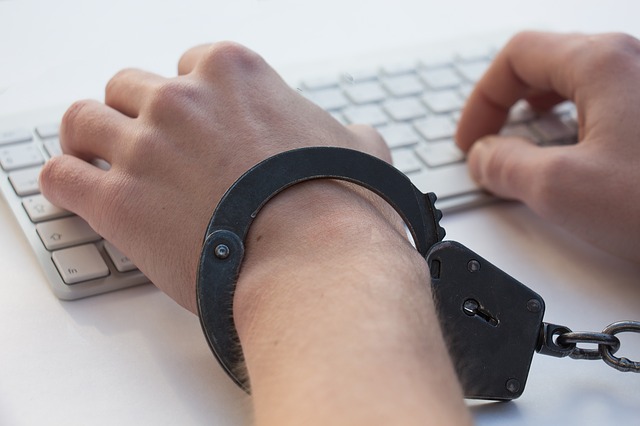 WASHINGTON—The computer hacking forum known as Darkode was dismantled, and criminal charges have been filed in the Western District of Pennsylvania and elsewhere against 12 individuals associated with the forum, announced Assistant Attorney General Leslie R. Caldwell of the Justice Department's Criminal Division, U.S. Attorney David J. Hickton of the Western District of Pennsylvania and Deputy Director Mark F. Giuliano of the FBI.
"Hackers and those who profit from stolen information use underground Internet forums to evade law enforcement and target innocent people around the world," said Assistant Attorney General Caldwell. "This operation is a great example of what international law enforcement can accomplish when we work closely together to neutralize a global cybercrime marketplace."
"Of the roughly 800 criminal Internet forums worldwide, Darkode represented one of the gravest threats to the integrity of data on computers in the United States and around the world and was the most sophisticated English-speaking forum for criminal computer hackers in the world," said U.S. Attorney Hickton. "Through this operation, we have dismantled a cyber hornets' nest of criminal hackers which was believed by many, including the hackers themselves, to be impenetrable."
"This is a milestone in our efforts to shut down criminals' ability to buy, sell, and trade malware, botnets and personally identifiable information used to steal from U.S. citizens and individuals around the world," said Deputy Director Giuliano. "Cyber criminals should not have a safe haven to shop for the tools of their trade and Operation Shrouded Horizon shows we will do all we can to disrupt their unlawful activities."
As alleged in the charging documents, Darkode was an online, password-protected forum in which hackers and other cyber-criminals convened to buy, sell, trade and share information, ideas, and tools to facilitate unlawful intrusions on others' computers and electronic devices. Before becoming a member of Darkode, prospective members were allegedly vetted through a process in which an existing member invited a prospective member to the forum for the purpose of presenting the skills or products that he or she could bring to the group. Darkode members allegedly used each other's skills and products to infect computers and electronic devices of victims around the world with malware and, thereby gain access to, and control over, those devices.
You can read the full article here