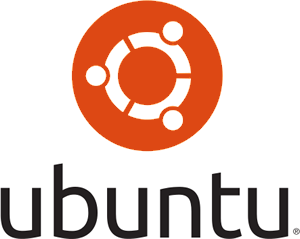 Ubuntu to revert back to GNOME for its desktop from 18.04 LTS
Mark Shuttleworth the millionaire entrepreneur founder of the Ubuntu Linux distro has announced the end of the much criticized Unity desktop and a revert back to GNOME from Ubuntu 18.04 Long term support edition.
The Unity user interface was first brought in 6 years ago as the default desktop in Ubuntu 10.10, it was envisioned to become the UI that could be used across desktop computers, tablets and phones. It was going to allow you to plug in a keyboard and connect to a large screen from your mobile and then you would have a full desktop style experience.
Unfortunately sales of tablets and phones with Ubuntu Unity installed were low and never gained any market share. This announcement comes as part of a review of the new financial year where the various Ubuntu projects were analyzed and obviously Unity did not make the grade. The end of Unity also signals the end of Ubuntu tablets and phones and Ubuntu's focus will return to the desktop and server markets.
The idea behind Unity and convergence is a good one, many smartphones have similar specifications to PCs from just a few years ago and would be more than capable of running a full desktop style user interface. Unfortunately it seems that the community just hasn't warmed to the idea. It had been tried before in 2011 in a slightly different guise in the form of the Motorola Atrix which allowed you to access a Ubuntu based desktop when connected to a docking station but it didn't sell well. But that is not to say the idea is yet dead as the recently released Samsung Galaxy S8 allows you to connect up a keyboard and screen to use it as a PC. Apple also this year applied for a patent for a laptop style dock where an iPhone goes in where the trackpad would be and it then uses the large screen and keyboard. Perhaps with these tech heavy weights pushing the technology Mark Shuttleworth's dream on convergence may actually happen (just not with Unity and Ubuntu)
This announcement also means that the Ubuntu GNOME project which has been producing a version of Ubuntu with the GNOME desktop since the launch of unity is now going to close and merge with the main Ubuntu development team.