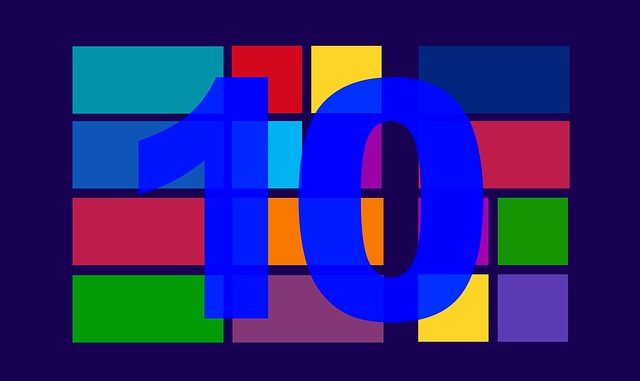 Don't install the Windows 10 creators update unless your willing to work through some 'issues'
Software giant Microsoft have been raving for months about the features in the Windows 10 creators update, yet with two weeks gone since the update was released it is still not ready for a full automatic roll-out to all PCs. This is despite months of testing in the Redmond labs and working with OEM partners. In a blog post on the Windows 10 creator update website it is revealed that the update is currently only being targeted toward newer devices and those made by Microsoft and they advise against manually installing unless your willing to work through some issues.
It is good to see that MS are not pushing the update to all PCs if this is causing instability but it does seem that the Windows 10 creator update has been pushed out when not ready, just to meet a schedule.
For those who are willing to update before the update is automatically offered to them they can download and manually install it from here. Be prepared to that you might having to do some troubleshooting to get it all working after the update.
On the Windows 10 blog they mention that if you want to do a manual install to set your diagnostics level to 'full' in your privacy settings, but those with a wish to remain some what private may not want to do this due to the large amount of data that this will send back to Microsoft.