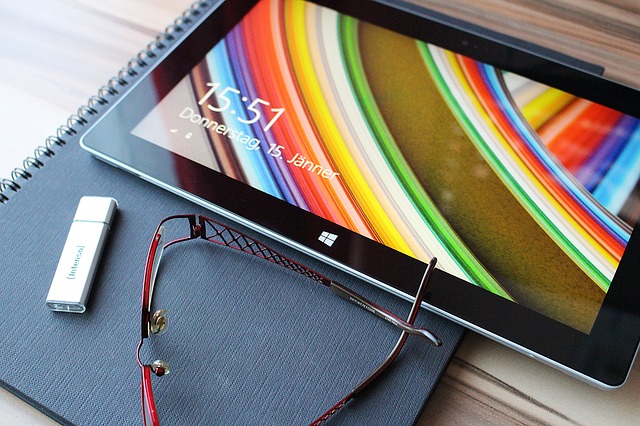 Microsoft have been the latest technology firm to announce price increases after the weak pound against the dollar as a fall out from the Brexit vote meant that tech coming in from overseas was costing more to import. The price increases on Microsoft's online store see anywhere from £150 to a whopping £400 added onto the cost of the Surface books tablet/laptop hybrid which now means the top of the range Surface Book costs a whopping £3040.
Microsoft has already recently increased prices on its business software and cloud hosting although it does stress that these prices only affect individuals and business who do not have a volume licensing agreement.
Other tech companies that have also bumped up prices recently are Apple, Dell and HTC and other firms that are based overseas but sell in the UK are likely to follow suit with the uncertainty in the UK economy while Britain negotiates to leave the European Union.