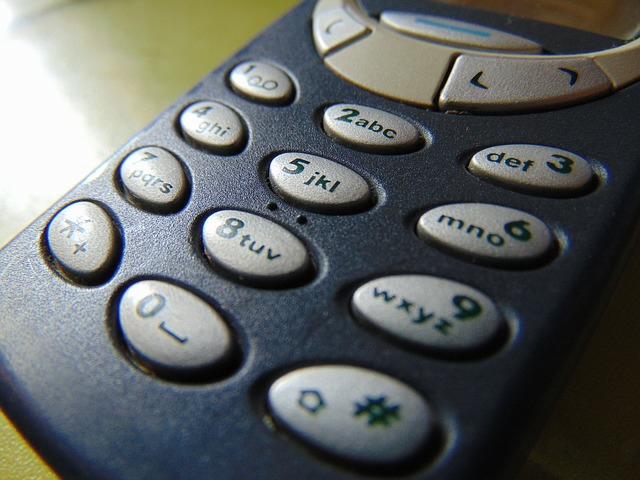 Finnish phone maker Nokia has plans to relaunch its most successful mobile phone the Nokia 3310. First released in 2000 the 3310 was praised for its long battery life lasting for several days of use before needing recharging and for its reliability, some original 3310s are still in use today.
The re-released 3310 will be first shown at the MWC and marketed as a second phone that's almost indestructible and priced at £59. For those too young to remember the Nokia 3310 for the first time around they may think that it is basic by today's phones but back when it was launched it started some features that people now take for granted such as playing games on your phone with its built in snake game.
Nokia was once one of the world's largest mobile phone manufacturers but struggled in the smartphone era eventually selling off its assets to Microsoft but they did not get the Nokia name. The name therefore can still be used for these new devices.