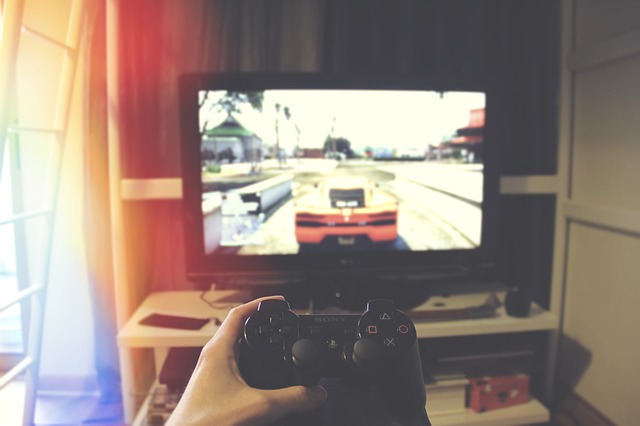 Nvidia has announced the launch of GeForce Now its online game streaming service for PCs and Macs alongside their Shield console and Shield tablets
If you think this sounds familiar then you are probably thinking back to a few years ago when Onlive launched a similar service for PCs which closed soon afterwards to Sony but Nvidia obviously think there is still a market for such a service.
At CES 2017 Nvidia's CEO Jen-Hsun Huang introduced the new service noting how many PCs being use today don't have high-end graphics card capable of playing modern games. The GeForce Now cloud gaming service will allow these PCs to play the games by rendering the games on Nvidia's GeForce GTX 1080 servers in the cloud and then streaming the game in HD over the internet to your PC.
Prices for the service start at $25 for 10 hours gaming with the high-end GeForce GTX 1080 but if you are strapped for cash you can opt for the cheaper service at $25 for 20 hours gaming but on the lower specification GeForce GTX 1060. These prices aren't cheap when you compare it to buying the game outright but if you consider you also need to purchase the gaming PC to go with it they become more reasonable, especially if you use a laptop where a top of the range gaming laptop will set you back near enough $2000. Of course one area where you may come unstuck is if you have a slow broadband connection. Nvidia recommend 50mbps for the best experience at 1080p 60fps or 20mbps for 720p 60fps. Obviously these speeds will also depend on how much other traffic is using your connection at the time, if other household member are watching a movie online will this cause your gaming to becoming jerky and unresponsive?
The number of games available shouldn't be too much of a problem with Nvidia's demo showing it running the Steam service so you can even log with you own account to play games you have already purchased on steam should the ones Nvidia are offering don't meet with your gaming needs.
I don't think the service is going to replace a dedicated gaming PC or console for hardcore gamers but for people with older computers who can't afford to upgrade or Mac users who have less choice for games without installing Windows on their computers it could be a viable alternative. And with Nvidia in charge of keeping the games up to date with patches and upgrading the hardware when necessary it takes some of the hassle out of PC gaming.
The full Key note speech from Nvidia is available in this video.