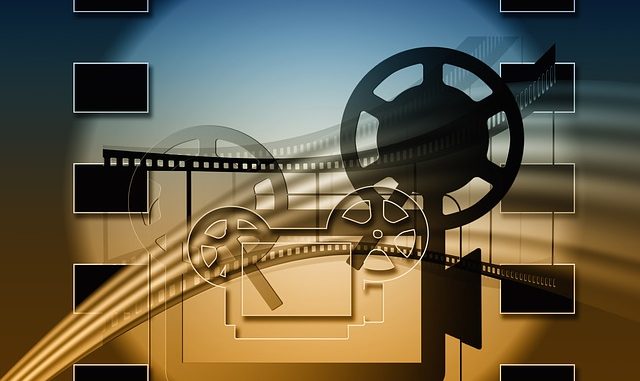 A refurbished Dell Latitude X300 laptop video review
Dell latitude X 300, this particular one as you can see has a rather stylish purple reflective hologram hearts designs the outside which it look rather funky and makes it stands out from the crowd. This is actually just a laptop skin and can be applied to pretty much any laptop and now available from the website. If you are interested in ordering for your laptop and if you do order one for a laptop from us on our site will actually fit for you before the laptop is shipped. Okay let's have a closer look at the laptop. It's got a 12.19 each TFT screen, I'll just turn it on and let it boot up. As you can see it has got a full size QWERTY keyboard and it's actually got a touch pad as opposed to the track ball, two pads at the front. Down the sides -ill just lift it up – you have the optical drive there which on this particular model is a DVD CDRW combo drive.  That is actually is changeable as well that does actually pop-out there is a little button there on the side that means you can easily take them out and you could put in there a dvd-writer or they also do a floppy drive as well and it can go in there if you do have some old disks that you wish to access. As you can see it is fairly swift and it has already booted up to the Windows XP Desktop. There on the desktop you have got your main icons down the side. It comes with integrated wireless networking and if I bring that up you can see its found a couple wireless networks in the area. also it has the Ethernet ports as well so if you not got wireless but still want to connect to broadband network such as in a University dormitory it has got the option there. It's also comes with the docking station, if I just un-dock it here now, its easy enough there is just a button there for dock computer and then a little switch down the side. You pull until it clicks and now it will undock from the rest of the docking station. As you can see docking stations got ports on the back, a printer port, VGA, COM port, Ethernet an additional two USB's on the side and also power. And also the optical drive your DVD CD RW Drive sits and then on the other side you got the a sound port there and the button for releasing the drive. Back to the laptop itself as you can see once the docking station has been removed actually a very slim line unit. Down the side there you've got a modem and Ethernet port, two more USB's and the power. The small one here is actually a firewire link or IEEE1394 port for connecting up on fire wire DVD recorders or firewire camera's. PCMCIA cards slot there also a SD card slot for reading SD memory cards. we just move around to the other side there you've got a the VGA standard out port, another USB port there and the infrared that you may be able to see flashing away. At the back here got the battery pack and if you wanted to also on the docking station there's also space for additional batteries that can be put the docking station which means that well it's all put together you can double the battery life by having an extra battery in the docking station. if I compare the laptop there against a pound coin standing beside you can see how tall the laptop is which is around the size of a pound coin when closed. so without the docking station on is really quite small and is also fairly light so it's not going to weigh a bag down too much if you do carry it around.
It comes pre-installed with the all software that you really need to get going straight out the box you have the office software, the Microsoft Office compatible office by OpenOffice which has got the database, the drawing packages, spreadsheets, presentation software and also the word processor. They are compatible with Microsoft equivalents such as Excel, Word and PowerPoint. It also comes with the Firefox web browser as well as Internet Explorer so depending on whether you prefer internet explorer or Firefox.
It also has Avira anti-virus personal edition which automatically updates so you don't have to worry about getting new viruses. it will update itself and is completely free no it's not time limited version or one that requires you to register or pay any additional money. And there we have it that's I'll look around the Dell latitude X 300 as you can see a very nice laptop with a powerful Pentium mobile 1.2 gigahertz processor and 640mb RAM on this particular model a good battery life. We a have been on the battery for quite a few minutes now and it is claiming is about one and a half hours left with six percent charge. So there we go that is our look at the Dell laptop with purple hearts design.