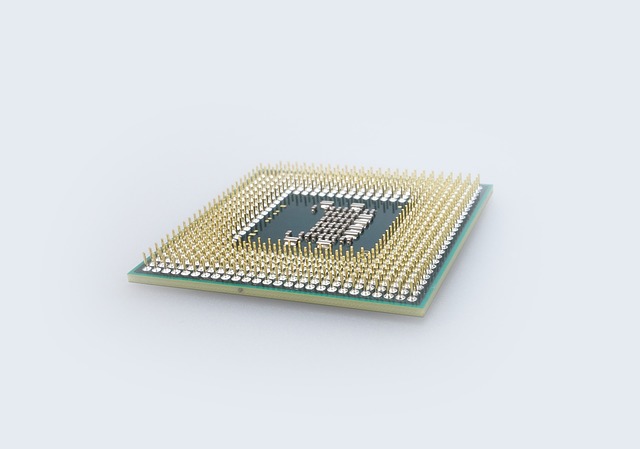 A mobile phone is for most peoples their most frequently use piece of technology and thus the faster it is able to perform the tasks you want it to do for you the more productive you will be. While menial tasks you can do on your phone such as sending a tweet or even making a call can easily be done on low spec phones if you want the best graphics in your games or you are doing video editing or other processor demanding task you need a smart phone with a fast CPU. We have therefore compiled the charts of the fastest CPUs available in phones at this moment.
One factor which can affect the results of these CPU performance tests is the operating system that the phone runs on.  With Android being customised by each manufacturer to their specific requirements some handsets may perform better on the benchmark than other and tweaking the OS may give some of these benchmarks an improvement.
One company you may notice that is absent from this chart is Intel, they may dominate in the computing world but in the arena of the mobile phone they were struggling to get market share and cancelled the replacement for the current series of Atom chips back in March 2016, effectively ending their push of Intel chips in the smartphone.