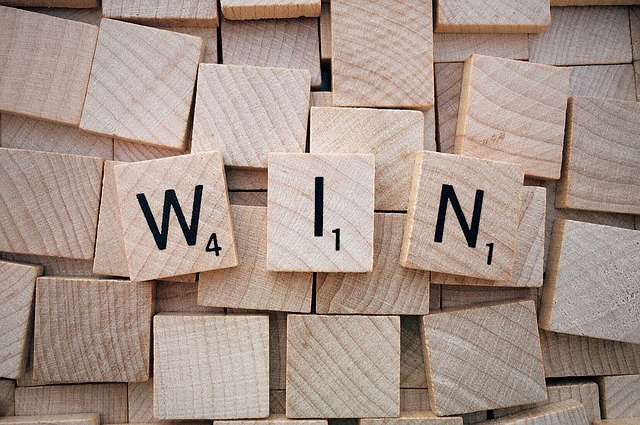 We are offering our loyal readers a chance to win a 5 USD which will be added to Paypal balance. To be in with a chance of winning all you need to do is Tweet, share us on Facebook , Google+, Linkedin or Instagram though the Giveaway tools app below. You can do more than one task for extra chances of winning.
The giveaway will close on 24th March 2017 and is available to enter from all countries. The winner will be sent the Payment to their Paypal account one the giveaway has closed.
---
Giveaways |Online-Sweepstakes.com | As seen on Hypersweep.com!