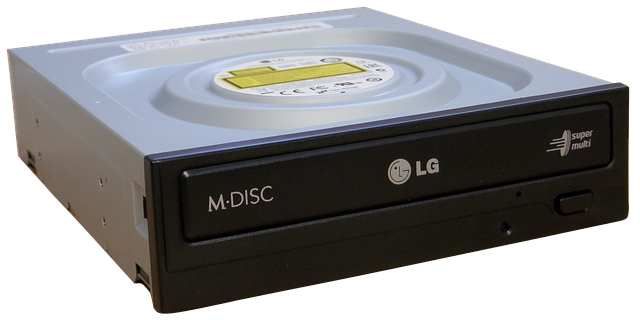 Did you buy a computer with an optical disk drive between 1 April 2003 and 31 December 2008? Then you could be entitled to $10 compensation for every device you bought in this period due to an antitrust settlement against optical drive manufacturers Hitachi, LG, NEC, Panasonic and Sony who were accused of price fixing.
To qualify you must have purchased a computer for personal use which had an optical drive by one of the above manufacturers. An optical drive can be a DVD-ROM or DVD/RW or a combo DVD/CDRW drive and can be in any form factor such a one in a desktop computer or in a laptop. What you need to be aware of is that your computer doesn't have to be labelled with one of the above brands to qualify as these optical drive manufacturers supply parts for many large PC makers such as Dell and HP so you may have one of these optical drives in your computer without knowing about it. So how do you find out if your optical drive qualifies? Well if your able to remove the optical drive from your computer you can look for a label that identifies the manufacturer. An alternative option for those who don't feel comfortable taking the drive out of their computer is if your running Windows on your computer you can check in the device manager under the DVD/CD-ROM drives section and it should tell you information about the drive.
To access device manager firstly bring up a run box by holding down the Windows key and pressing the R key. Then in the run window type devmgmt.msc and click ok. Below you can see this drive information. If you then google that model number you will find that this is actually manufactured by Hitachi-LG and therefore would be qualifying to make a claim.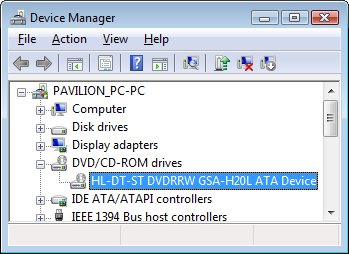 To be able to make a claim for compensation which will take you about 5 minutes you need to register here before 1 July 2017. You must also be a resident of one of the following states: Arizona, California, District of Columbia, Florida, Hawaii, Kansas, Maine, Massachusetts, Michigan, Minnesota, Missouri, Montana, Nebraska, Nevada, New Hampshire, New Mexico, New York, North Carolina, Oregon, Tennessee, Utah, Vermont, West Virginia, and Wisconsin.