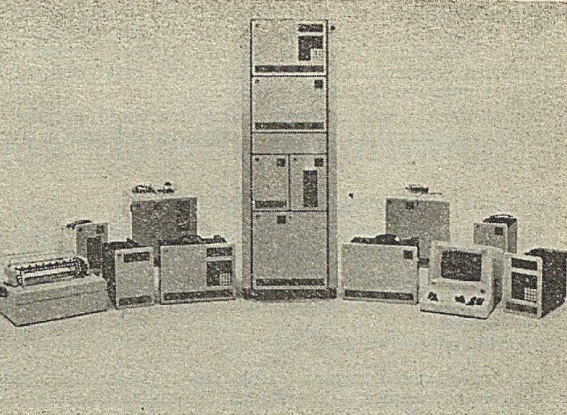 A British woman has discoverd an IBM series one computer in her garage! 38-year-old Faith Warner from Devon, South West England has listed the machine on e-bay for £5,000 after discovering it was valuable while looking up its origins.
The IBM series 1 was produced in the 1970s buy tech giant IBM and was primarily used in manufacturing although quite famously also used to control the US nuclear armorments.
Faith inherited the computer along with a lot of other equipment when her father dies 6 years ago. because of its bulky size she did not know what to do with it and only later realised it potential value when she discovered others had previously sold for a much as £150,000. Faiths Father used to run an engineering company and also wrote for a computing magazines in his spare time. Her dad acquired the Series 1 in the 1980s but Faith has no idea where it came from, although she did confirm that a label on the system shows it was made in Italy and new retailed at over £100,000.
Faith said that although her father often bought computers home to repair she never saw this particular computer working so is selling it in an untested state.
When asked who she thought might be interested in buying this piece of retro computing she said "perhaps 'megalomaniacs' who want to take over the world" and "budding film directors wanting to recreate cold war eighties films".