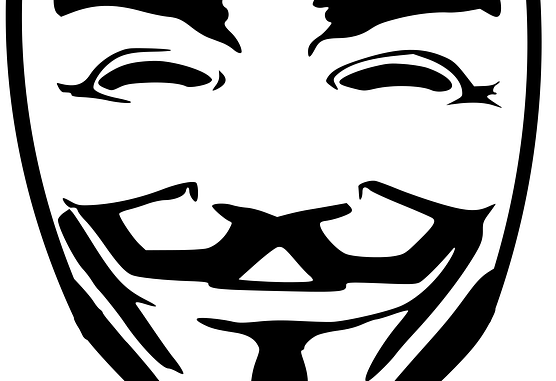 Disney's boss Bob Igner back tracks and says that the hack he reported was in fact a hoax
Igner announced only last week that they had been hacked and that the hackers were going to release the stolen movie in 20 minute chunks unless Disney paid an undisclosed ransom in bitcoins. But now Igner is looking a bit red faced as he now says that the alleged hack of Disney was probably a hoax.
He says that they decided to take the threat seriously at the time but since now the deadline has passed and the hackers did not follow through with the promise to release the movie that it was probably not credible.
It seems odd that at the time that the alleged hack too place that Disney did not ask for some proof that the hackers actually had the movie they claimed. Surely asking for screen shots of the movie or even for a hash of the stolen file would have been a sensible thing to do before announcing it to the world.
It also leave to question how secure Disney's servers are as they clearly were unable to verify if they had been hacked or not. This leaves them in an envious position where they are unsure if they servers are secure or possible susceptible to hacks in the future.