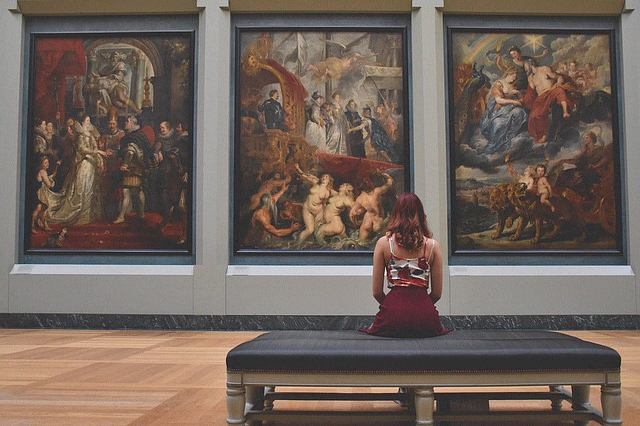 Smartphone maker Huawei has partnered with world renown art gallery Saatchi to demonstrate the quality of the dual lense camera in their flagship mobile the P10 due to launch on 26th February.
The Saatchi gallery is famous for its work with contemporary art and has commissioned several renowned photographers to take portraits using the Huawei P10 ground breaking dual lenses technology.
The photographs will be shown at a special exhibition at the Mobile World Congress in Barcelona which is running from 26 Feb until 2 March. Expect more news in the next few weeks from the MWC on this another other mobile phones.