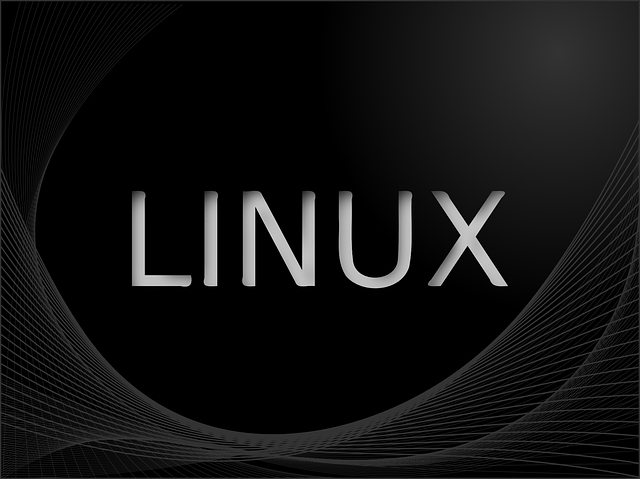 Linus Torvalds announced today the release of 4.10 of the Linux kernel.
In a press release he said
On the whole, 4.10 didn't end up as small as it initially looked.

After the huge release that was 4.9, I expected things to be pretty quiet, but it ended up very much a fairly average release by modern kernel standards. So we have about 13,000 commits (not counting merges – that would be another 1200+ commits if you count those). The work is all over, obviously..
Some of the improvements found in 4.10 are better support for ARM based CPUs. A virtual GPU, added support for Intel cache allocation technology for L2 and L3 cache on Intel processors. There are also improvements in file system support and driver updates with big advances in Radeon GPU technology.
Read the full press release including all the new features here
Amazon