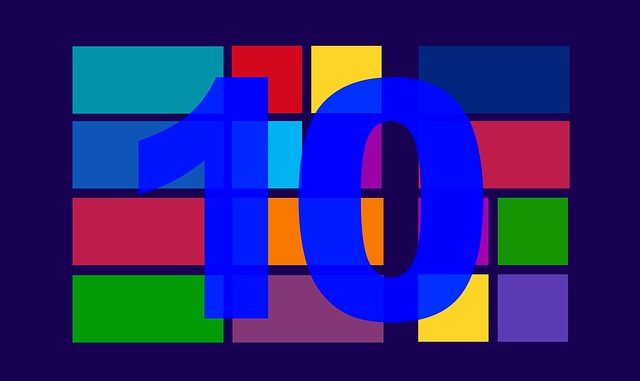 You have until 16th January 2018 to get a free Windows 10 upgrade from Microsoft
When Microsoft first announced Windows 10 back in 2014 they surprised everyone by offering it as a free upgrade for users of Windows 7, 8 and 8.1. That original offer ran until July 2016 and after that date to get Windows 10 on your computer you either had to purchase an upgrade or buy a new PC with Windows 10 already installed.
Well that statement is not entirely true, as there was a backdoor work around that enabled anyone who had missed out on that initial period to still upgrade to Windows 10 for nothing. The reason was that Microsoft did not end the free upgrade offer for users of assistive technologies, who could continue to upgrade for free after the July 2016 deadline. What is assistive technologies you may ask? Well it is things such as the screen reader for people who are partially sighted, the on screen keyboard and screen magnifier.
But i don't use any of these, so can i still get the Windows 10 upgrade for free?
Yes you can, Microsoft make no checks to see if any of these assistive technologies are actually running on your computer and the version of Windows 10 your system upgrades to is exactly the same as you would get if you bought the paid upgrade version.
There are a few restrictions though on upgrading by this method, it is still only available to users of Windows 7, 8 and 8.1. So users of Vista or XP would have to upgrade to one of the newer OS versions before they could take advantage of the free Windows 10 upgrade. Also excluded from the offer are users of the Enterprise versions of Windows or Windows RT. But this still means that most home and small business users can take advantage of this offer.
If you want to take advantage of this free Windows 10 upgrade before the offer expires, you will have to be quick and head over the the Windows 10 assistive technologies page before 16th January 2018.