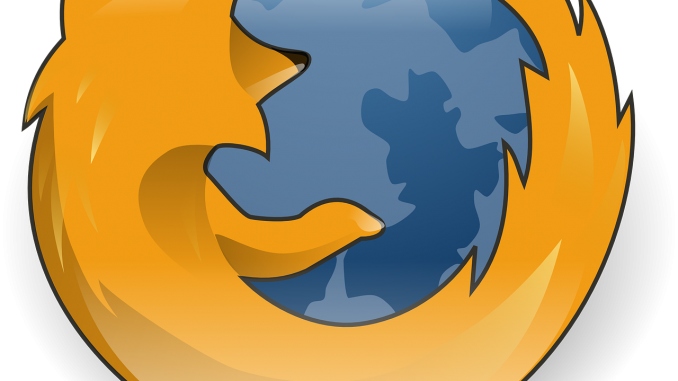 Good news for Linux users who prefer to use Firefox as their choice of browser as streaming video service Netflix is now available to watch in the browser without any plugins or additional apps needing to be installed. Although the last few versions of Firefox for Linux have supported Encrypted Media Extension (EME) which allow HTML 5 videos to be played in the browser without Adobe Flash or Silverlight plugins. Netflix only official supported Google Chrome and you had to spoof Firefox to pretend to be Chrome to get it to work.
Mozilla was reluctant to implement EME at first because this involved having proprietary software inside open source software. But in the end Mozilla implemented it into the Windows and Linux versions of Firefox, though EME is treated as a plugin only launching when required.
All current versions of Firefox for Linux released within the last 6 months should work with Netflix. Be aware there are EME free build of Firefox for a pure open source experience which wont work with Netflix. You can check if your version of Firefox supports Encrypted media extensions by going into the preferences menu in Firefox then to Content and seeing if you have the option to Play DRM content. You can also disable DRM content from there should you not want DRM content in your browser.