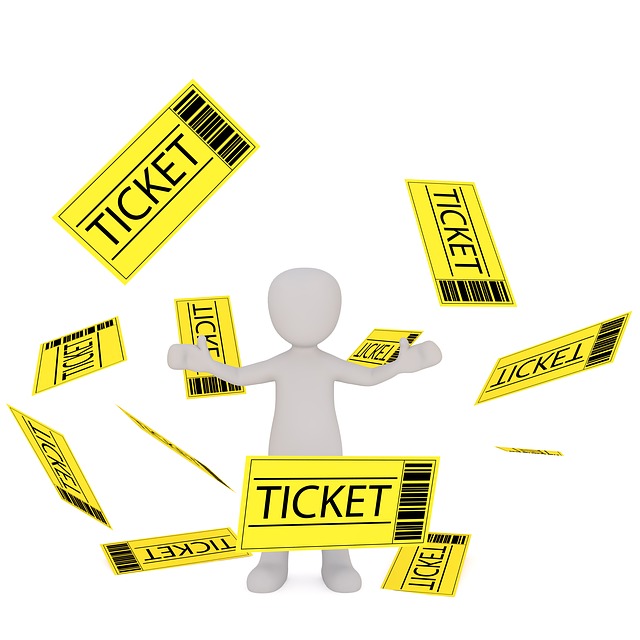 The UK government announced today that it is going to make an amendment to the digital economy bill to make the use of bot to buy tickets for concerts illegal.
Currently tickets that are purchased by bots in bulk are appearing at ticket resale websites within minutes at vastly inflated prices. These bots often buy the tickets in bulk before genuine people have the change to. The result of this that the only way genuine people can get tickets is through one of these reseller websites.
An example of how these secondary sites are accused of ripping of fans are; In 2016 one website was selling a ticket to see Adele at the O2 arena in London for over £24,000, yet the original price of the ticket was only £85.
Ticket touts caught using bots to buy ticket will be able to be given unlimited fines under the new law.
This follows on from New York which made using ticket buying bots illegal last year after one bot bought a thousand tickets in minutes for a U2 concert.
A report by Professor Michael Waterson suggested that ticket sellers should have tough anti-bot technology along with stronger enforcement of the current laws.
There is no doubt that ticket buying bots are bad for real fans but from a technical point of view we agree with the statement by Professor Waterson about the industry needing to do more to stop the bots. The technology has been around for a number years to identify bots verses a human visitor in the form of CAPTCHA. We have all seen CAPTCHA when we sign up for something and it asks us to prove we are human by completing a task such as entering hard to read words. So why haven't the ticket sellers used this technological solution to stop the bots without the need for a legislation change? Well a guest on last weeks "Sunday Brunch" magazine show on Channel 4 in the UK may shed some light on this. Guy Garvey the front man for Manchester band Elbow indicated in a comment he made on the show that a lot of the secondary ticket selling websites profits actually go to high up people in the music industry. Obviously these people don't want the bots stopped as that would reduce the number of tickets they were able to sell at huge profits on these reseller websites. This does seem a likely reason why the ticket sites have been so poor at stopping the bots previously as otherwise the developers behind the ticket selling websites are not very good at what they do.
Whether this change in the law will stop the vast markup on prices on the reseller websites remains to be seen as if people weren't willing to pay over the odds those websites wouldn't exisit.