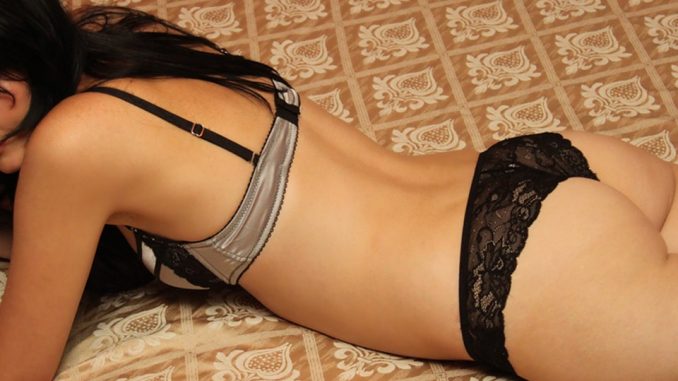 Backpage.com accused of facilitation sex trafficking and shutdown by FBI and 7 people charged
Classified advertisements website Backpage.com has been shutdown by the FBI as part of investigations of alleged conspiracy to commit money laundering and facilitating prostitution.
The website allows anybody to post ads to the site offering items for sale, jobs and also personal services. It is this last area that the Feds accused the site owners from profiting from human trafficking and underage prostitution.
According to indictment, the people charged are: Michael Lacey, 69, of Paradise Valley, Arizona; James Larkin, 68, of Paradise Valley, Arizona; Scott Spear, 67, of Scottsdale, Arizona; John E. "Jed" Brunst, 66, of Phoenix, Arizona; Daniel Hyer, 49, of Dallas, Texas; Andrew Padilla, 45, of Plano, Texas; and Jaala Joye Vaught, 37, of Addison, Texas.
Back in 2015 a judge had thrown out a similar court case against Backpage.com brought by 3 girls who had been trafficked by pimps using the site. In that case the judge has made the decision based on the Communications Decency Act – which protects website operators from being sued for content posted by their users. This acts is often used to protect social media websites such as Facebook and Youtube so they cannot be held liable for any illegal content posted on their platforms.
The judge said:
"Congress has made the determination that the balance between suppression of trafficking and freedom of expression should be struck in favour of the latter in so far as the internet is concerned."
It appears that the DOJ believes that Backpage's behaviour is no longer protected by the Communications Decency Act, saying that the site was frequently warned it was carrying adverts for underage prostitution, but failed to make changes to stop it.
The money laundering allegations arise from a period in 2015 when major credit card companies stopped accepting payments for adverts on Backpage and so the site is alleged to have accepted checks and money orders from customers made out in the names of other organisations. Its also alleged to have move funds offshore to stop it being confiscated.
In response to the shutdown of Backpage.com, Craigslist another US based classified ads site decided to remove its 'personals' section from its website. Although at the time of writing it is still available on it's other none US domains such as Craigslist.co.uk.
FBI Director Christopher Wray had this to say about the legal action against Backpage:
"This website will no longer serve as a platform for human traffickers to thrive, and those who were complicit in its use to exploit human beings for monetary gain will be held accountable for their heinous actions."
Although the move is making headlines and clearly scared some similar websites to remove their own personal ads, how effective going after Backpage will actually be in reducing the number of women and girls trafficked into prostitution remains to be seen. No doubt the pimps will continue to traffic these girls even without the site. And another website is probably already poised to fill the void left behind by the shutdown of Backpage.com. And should whatever website that comes and takes its place be owned and operated outside of the US the Feds will find it much harder to shutdown the website, and perhaps then will have to do some real police investigation to go after the real culprits, the vile pimps who are trafficking people for sex.