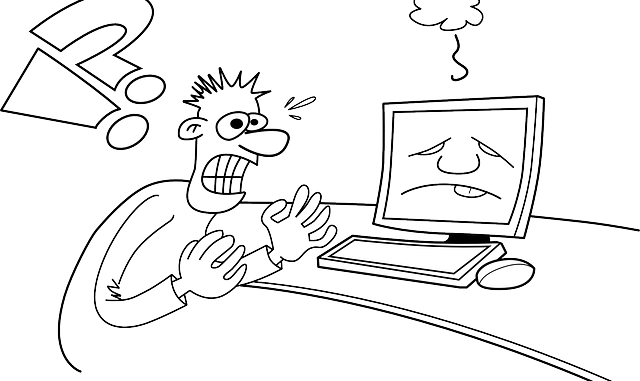 The latest Windows 10 update causes Chrome browser and Cortana to freeze
With Microsoft releasing the Windows 10 April 2018 Update only days ago reports are already coming in that the update has been causing problems on some users computers.
On a post on the Microsoft website the tech giant says it is looking into reports from users that apps including 'Hey Cortana' and Google's Chrome browser are freezing after the update has been installed.
At the moment there is no fix for the problem though and Microsoft's recommendations are:
Try a Windows key sequence to wake the screen.  If you have a keyboard connected, simultaneously press the Windows logo key + Ctrl + Shift + B. If you're on a tablet, simultaneously press both the volume-up and volume-down buttons, three times within 2 seconds.  If Windows is responsive, a short beep will sound and the screen will blink or dim while Windows attempts to refresh the screen.

If you're using a laptop, close and open the laptop lid
As well as the Google Chrome browser there are also reports that the open source version of Chrome named Chromium is also suffering the same freezes with the latest Windows 10 April 2018 update. A developer from Intel posted on a Chromium bug report that the bug appears to be mainly effecting users with Intel Kabylake chips in their computers which have the Intel HD 620/630 graphics chips.
It is thought that the bug could have something to do with the way the Chrome browser handles WebGL.
A few work-arounds were offered on the Chromium bug report such as some users report that turning off hardware acceleration fixed the problem, others also noted that the problem did not seem present in the latest Canary builds of Chrome, one user reported that one he update the Intel graphics driver to version 23.20.16.4973 he experienced no further freezes.
Hopefully those suffering from these freezes and crashes will soon have an official solution from Microsoft who hope to have a fix available by the next update which is due on 8 May.