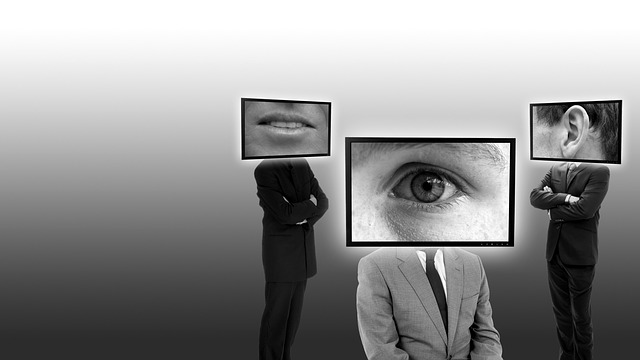 Wikileaks have said that technology companies will get "exclusive access" to details of the CIA's cyber-warfare programme.
The whistle blowing website has published 1000s of documents this about the CIA spying program and hacking tools.
Wikileaks chairman Julian Assange said "Once the material is effectively disarmed, we will publish additional details"
In the US the FBI have opened a criminal investigation into the document leak.
In response to the news, a CIA spokes person said "As we've said previously, Julian Assange is not exactly a bastion of truth and integrity.
"Despite the efforts of Assange and his ilk, CIA continues to aggressively collect foreign intelligence overseas to protect America from terrorists, hostile nation states and other adversaries."
When British news agency the BBC spoke to Microsoft they were told. "We've seen Julian Assange's statement and have not yet been contacted.
"Our preferred method for anyone with knowledge of security issues, including the CIA or Wikileaks, is to submit details to us at [email protected] so we can review information and take any necessary steps to protect customers.